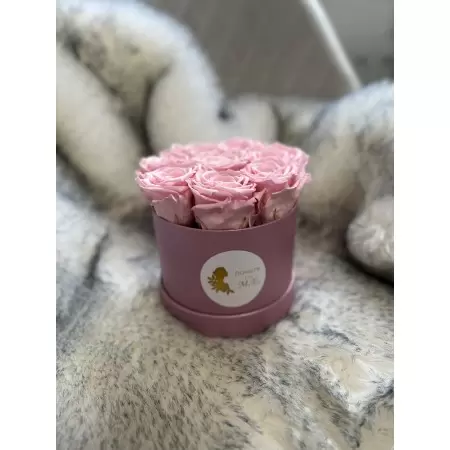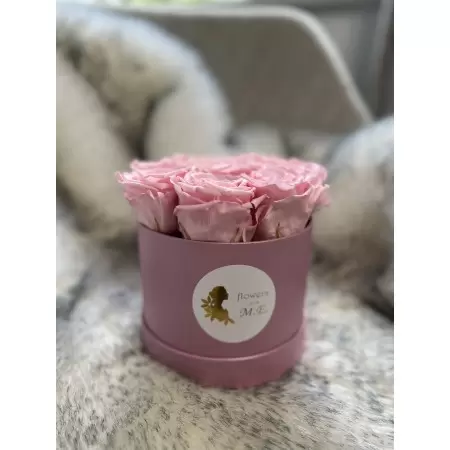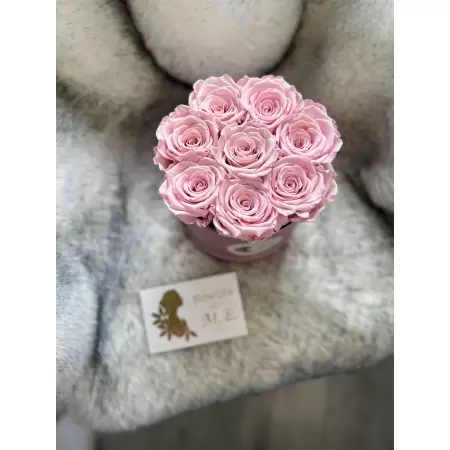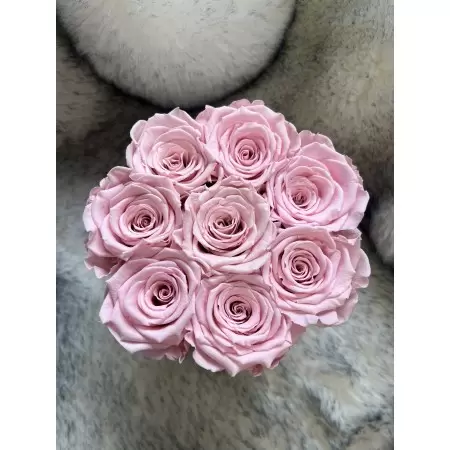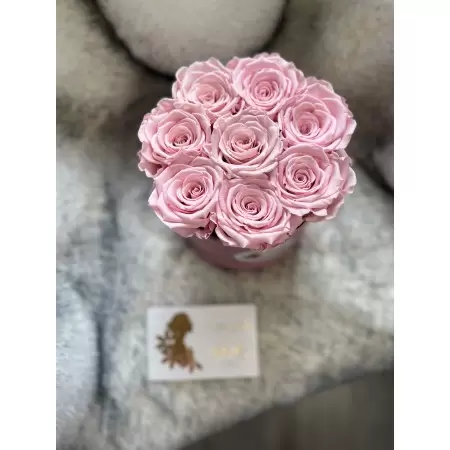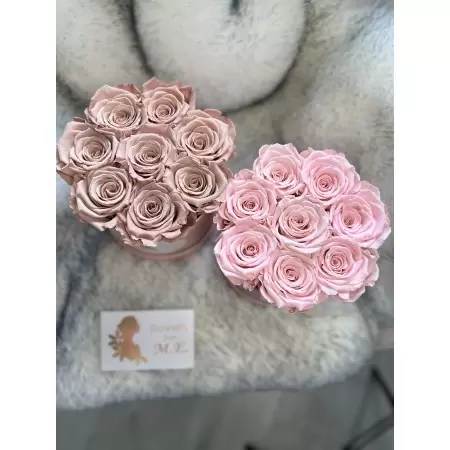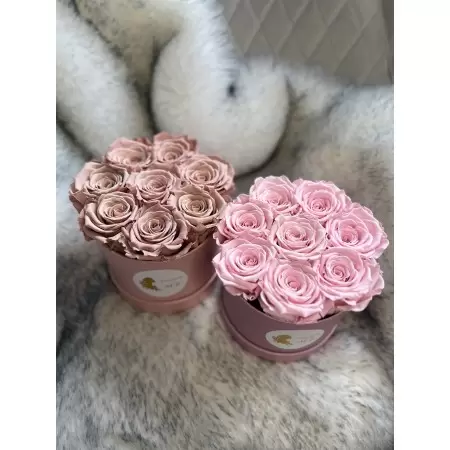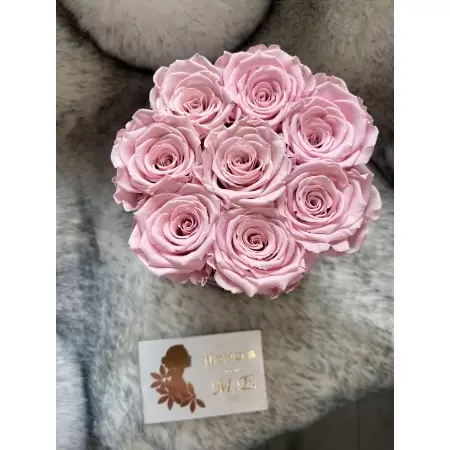 Long Life 8 Roses/Light Purple Small Box
Last items in stock
No tax
The Flowers from M.E. Long Life Flowers Collection is the perfect luxury flower arrangement and ultimate elegant floral gift.
Each flower is preserved in a special process to create the unique natural fresh look and to maintain the beauty of flower.
Description of product :
Long Life Flowers: 8 Roses

Box dimension: D15cm*H15cm-Round Light Purple Box

Card with "Care Instructions"
Care Instructions:
Do not water the preserved flowers

Avoid direct exposure to sunlight

Keep the arrangement in a room-temperature

If dust collects, remove it lightly using a duster

Do not place anything onto the flowers

Do not remove the flowers from the box
16 other products in the same category: