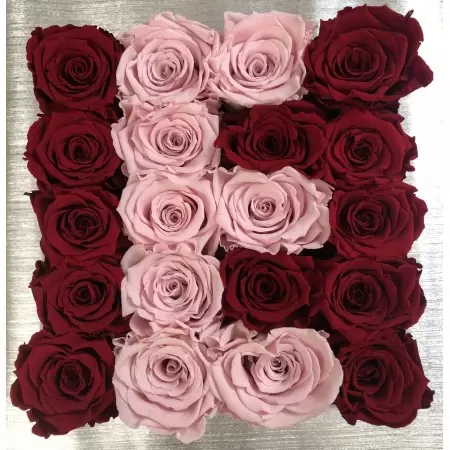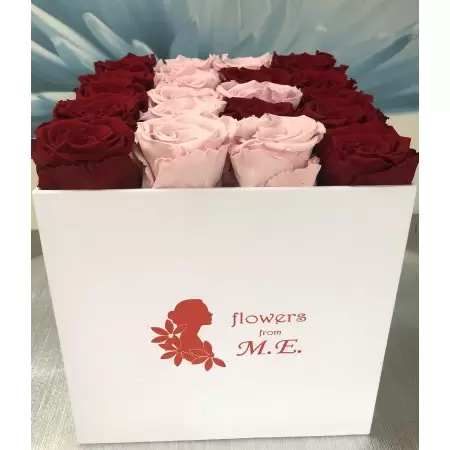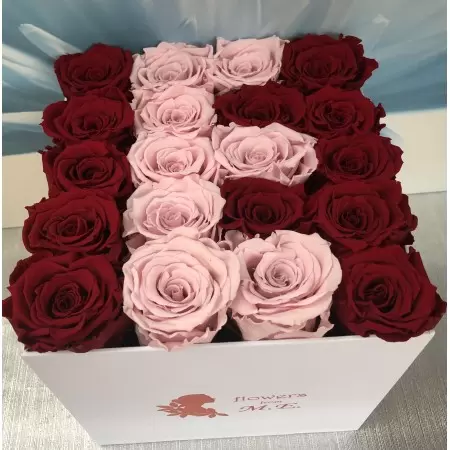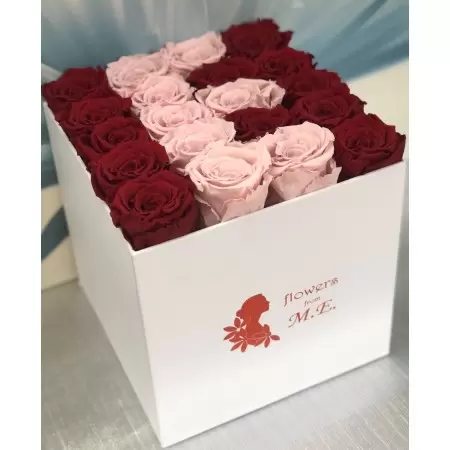 Long Life 12-15 Red/8-10 Light Pink Roses/Square White Box
The Flowers from M.E. Long Life Flowers Collection is the perfect luxury flower arrangement and ultimate elegant floral gift.
Each flower is preserved in a special process to create the unique natural fresh look and to maintain the beauty of flower.
Description of product :
Long Life Flowers:20-25 Red And Pink Big Head Roses

Box dimension: D20cm*H20cm, Square White Box

Card with "Care Instructions"
Care Instructions:
Do not water the preserved flowers

Avoid direct exposure to sunlight

Keep the arrangement in a room-temperature

If dust collects, remove it lightly using a duster

Do not place anything onto the flowers

Do not remove the flowers from the box
16 other products in the same category: