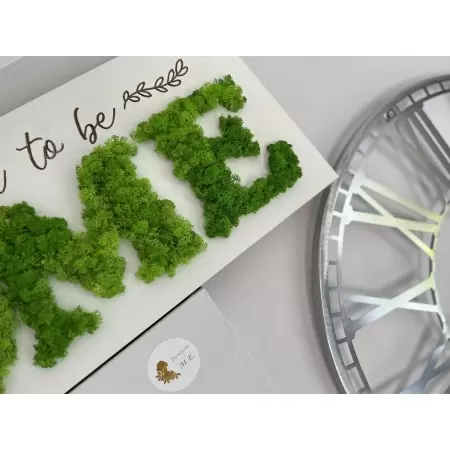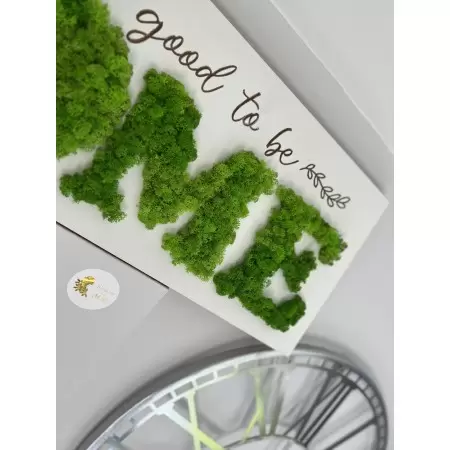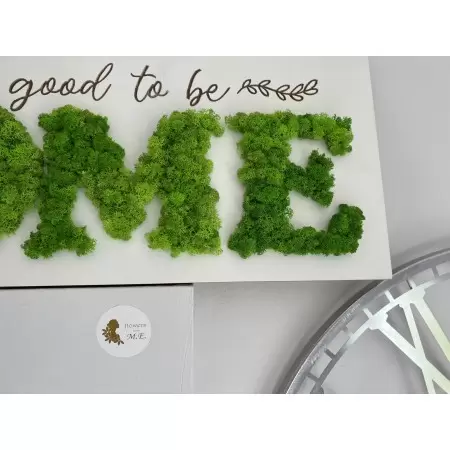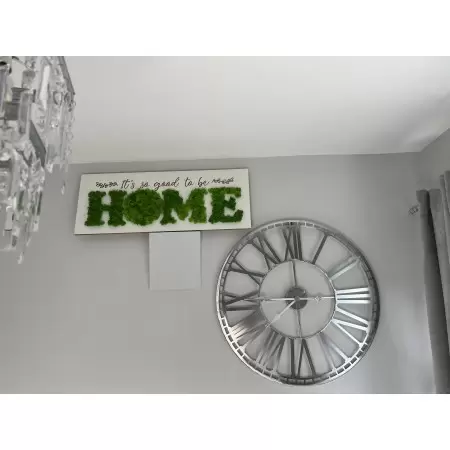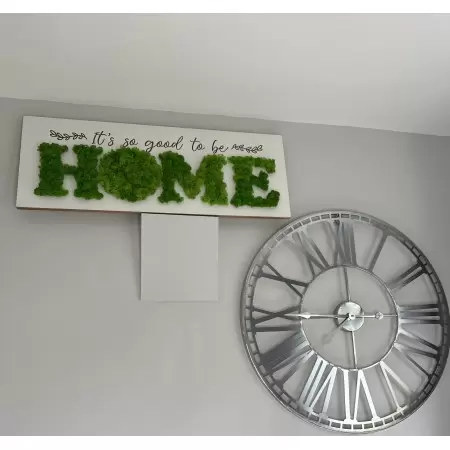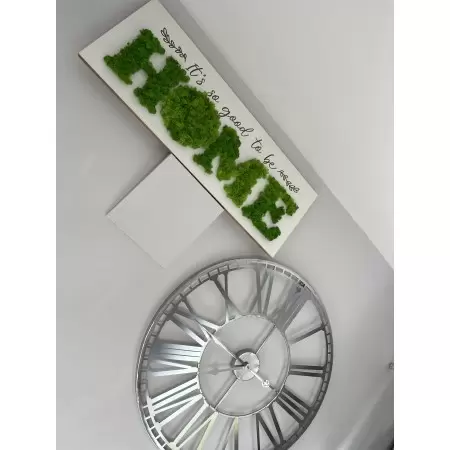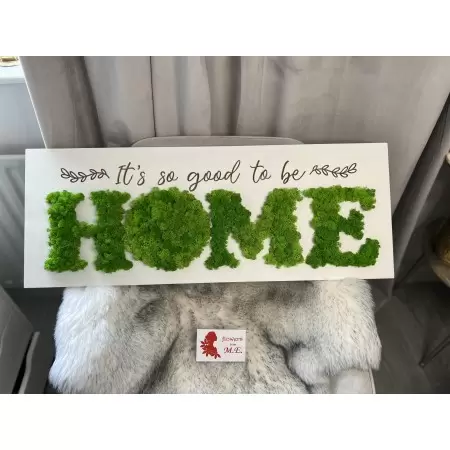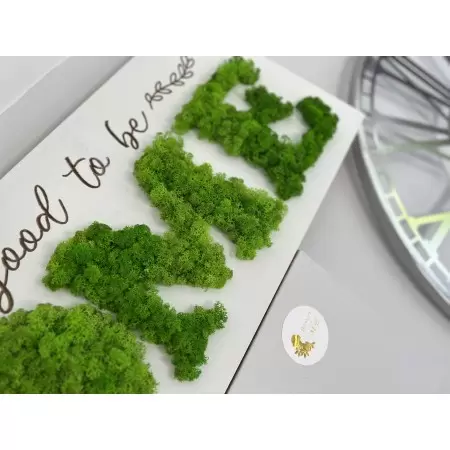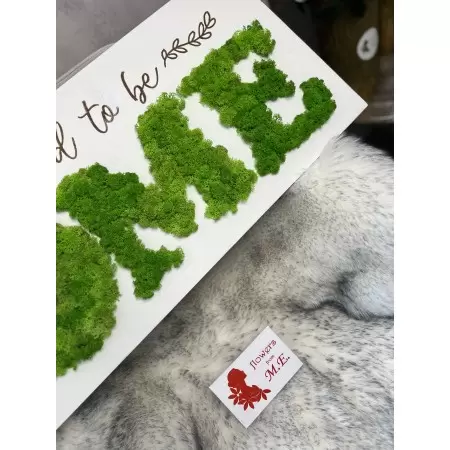 Interior Moss Art.Preserved Moss Frame "HOME"
Preserved Moss Art Framed.Picture of Preserved Moss "HOME"
Preserved Moss look spectacular and bring an extra freshness to any room.Preserved Moss do not cause allergies, they do not attract insects and they are 100% natural.
Size: 80cm/30cm
Creation Year: 2023
The benefits of Flowers from M.E. Preserved Moss include the following:
Indicates if the humidity is optimal.

Reduces mold and excessive humidity.

Cleans and purifies the air.

Reduces noise.

Easy maintenance.

Provides a positive energy.

Is antistatic.

Is fire redundant.
DISCLAIMER-Interior Moss Art: These are preserved moss from Holland.Please follow the Care Instructions in "Care Instructions" for "Interior Moss Art " in the Flowers from M.E. website.
2 other products in the same category: